Who We Are?
Welcome to Belleville Church, a growing, welcoming Free Will Baptist community in Belleville. Belleville Church offers worshipers a loving environment in which to connect with others on a community level. With an array of youth programs, community events and services catering to your faith, we seek to transform the world into a holier, more peaceful place to live. Everyone is invited to Belleville Church.
Our mission at Belleville Church - Reach Up, Reach In, Reach Out
Reach Up- To Worship- When we have a personal relationship with God, we express our love and devotion to Him through our worship.
Reach In- To Grow- We desire to help you grow in your faith and have an active role in service to Christ.
Reach Out- To Others- We want to reach out to friends, family. neighbors, co-workers, and beyond so that they hear and understand what it means to become a follower of Christ.
Come worship with us and be part of our community of followers.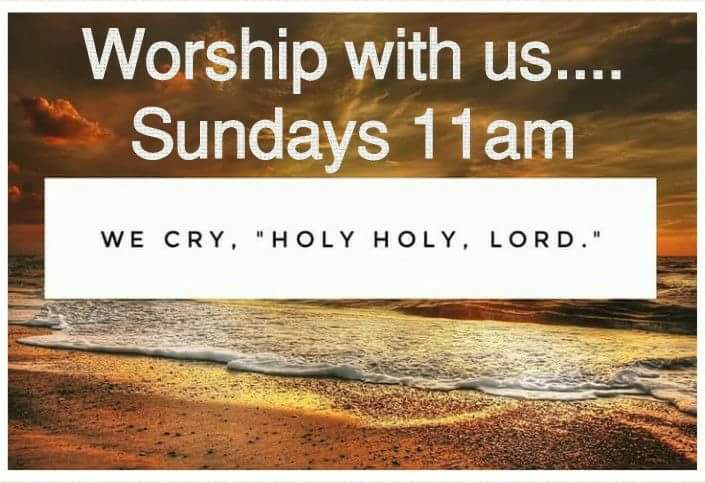 Belleville FWB Church
750 E. Huron River Dr
Belleville MI 48111
734-697-7533
Email: bellevillechurch@comcastbiz.net